Podcast Archiver
Download And Save Podcasts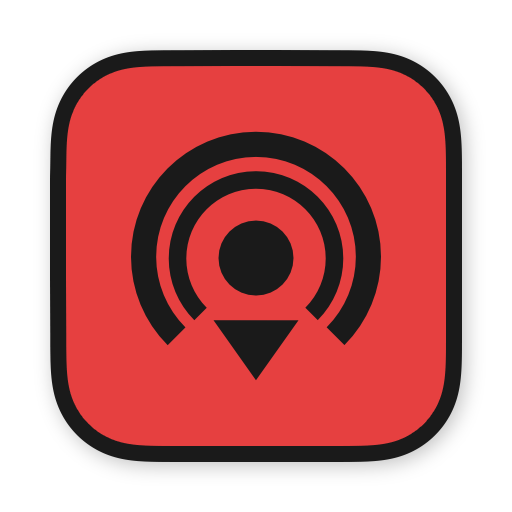 Podcast Archiver is a tool that lets you download and archive all episodes from a podcast feed.
Just enter a valid RSS-feed URL and download all or selected episodes.

Keywords: podcast,downloader,app,mac,libsyn,rss
---
Privacy policy
Privacy is an important thing. The app does not collect data or tracks usage on the behalof of me (the developer) in any way, shape, or form.